Our Pastor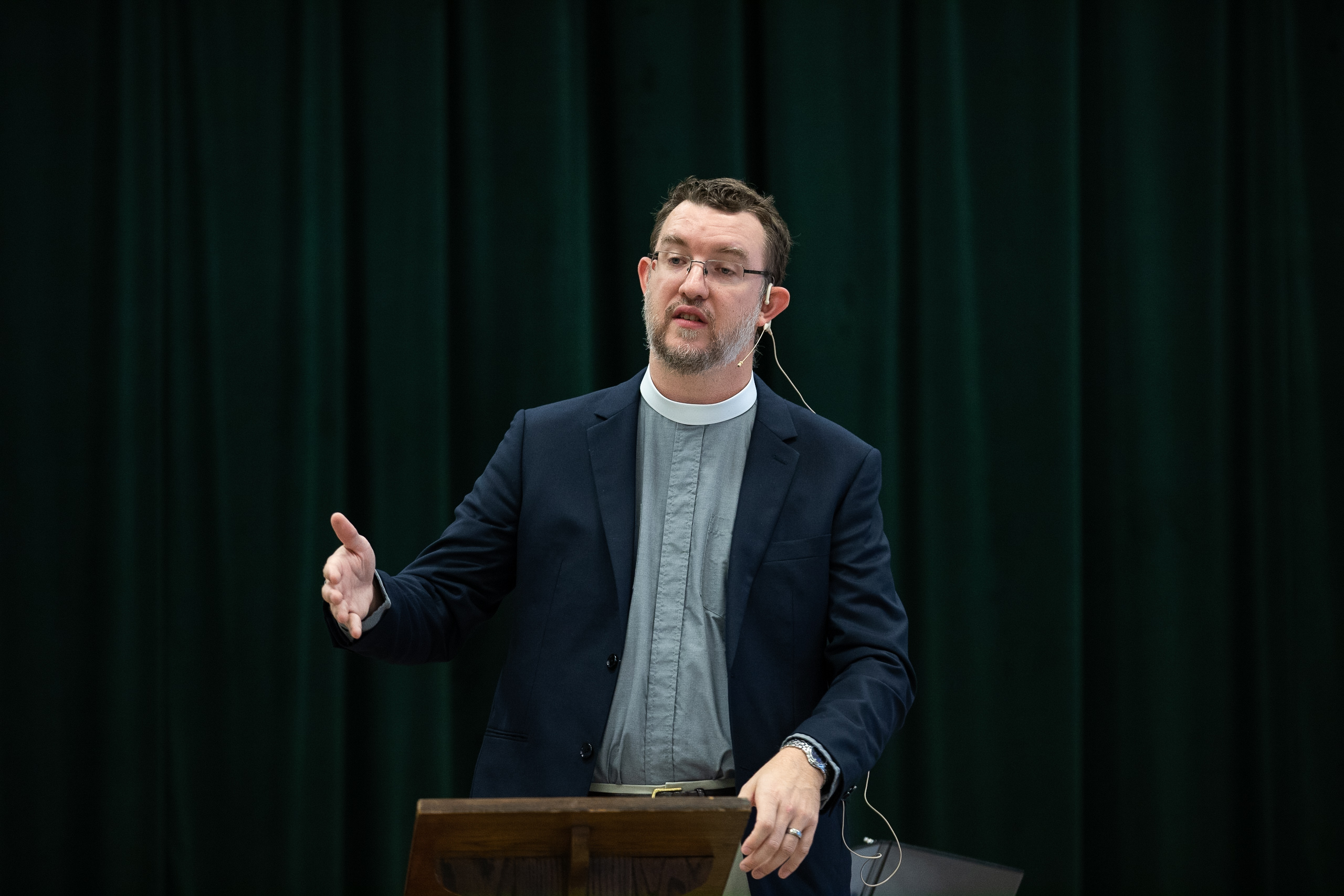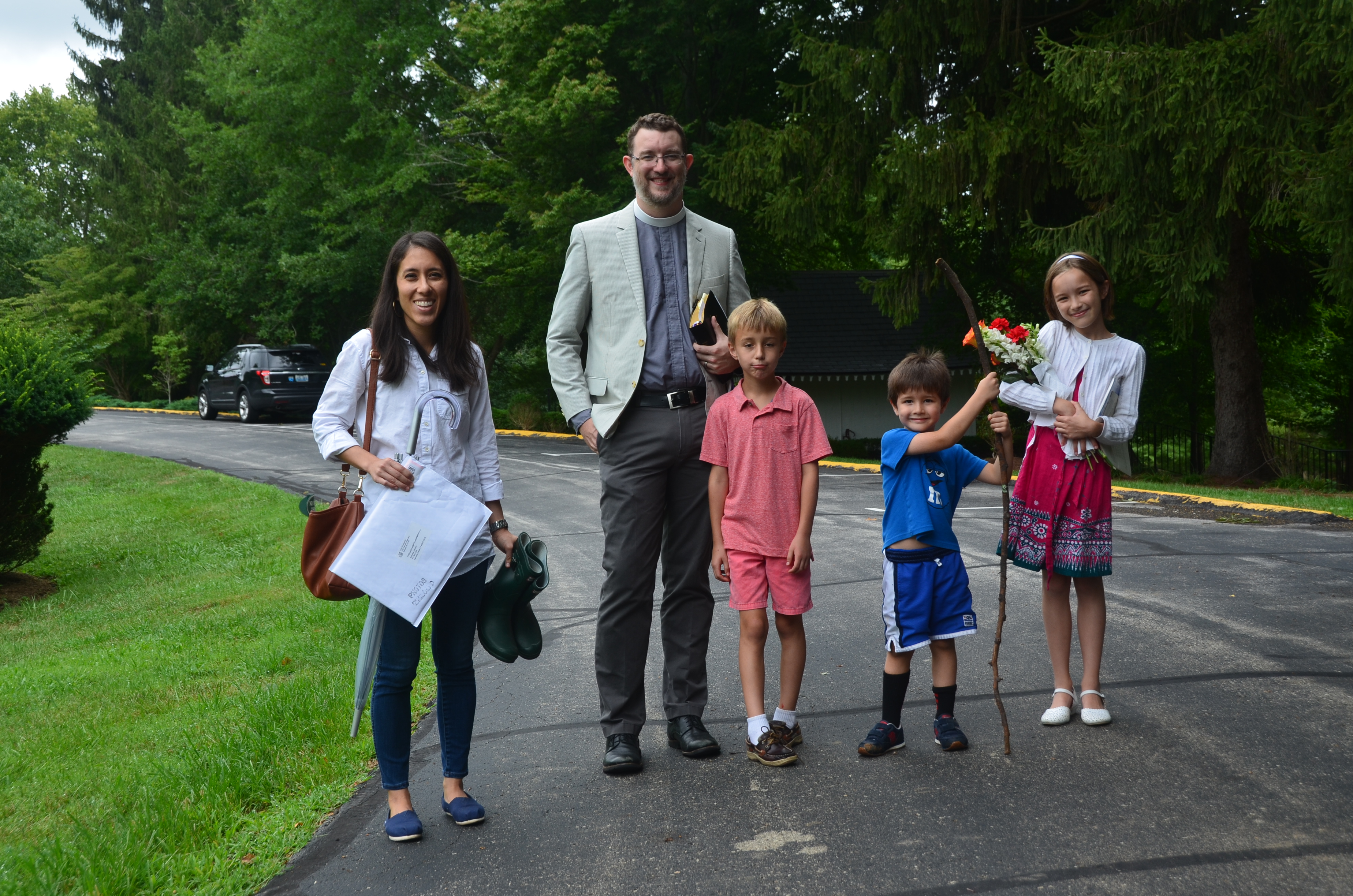 The Rev. Nick Lannon
Nick is a 2000 graduate of the University of Arizona and a 2007 graduate of Trinity Episcopal School for Ministry, having studied Communications and Religious Studies while at Arizona and Systematic Theology and Ethics at Trinity.
Ordained in 2007, Nick has pastored churches in Jersey City, NJ; Denville, NJ; and Louisville, KY.
An avid movie-watcher, NBA fan and all-around couch potato (when he's not playing basketball or tennis), Nick is fascinated by the intersection of the Gospel and everyday life. He was called to pastor Grace Anglican Church in September, 2018. Nick and his wife Aya have three children: Hazel, Patrick, and Charlie.

Nick is author of Life is Impossible...and That's Good News, and co-author (with Tullian Tchividjian) of the devotional It is Finished: 365 Days of Good News.
Contact Nick at nlannon@graceanglicanlou.com.
Our Vestry
Micah Childs, Senior Warden
Rebekah Borah, Junior Warden
Ralinda Gregor, Clerk
Jon Mand, Treasurer
Robbie Brown

Gary Weitkamp
Michael Neal