2023 Fall Retreat
Praying Grace: Justification by Faith and the Book of Common Prayer
Oct 6 - Oct 7
The doctrine of justification by faith—that we are made right with God not by what we do but by our trust in what Christ has done for us—is absolutely central to Gospel Christianity. Rediscovered from the Bible at the time of the Protestant Reformation, this doctrine also became absolutely central to the faith and worship designed by Thomas Cranmer, the first Protestant Archbishop of Canterbury of the Church of England, from which the Anglican Church descends. Our worship and practice is absolutely soaked with this Good News: we are made right with God on account of Jesus and by no other means. At this retreat, Zac Hicks will lead us in a exploration of Anglican worship, exploring many of the rites in our Prayer Book, with special attention to the Holy Communion. We'll see how everything we do is centered on God's finished work for us in Christ.
Location
Silver Heights Camp
501 Camp Ave.
New Albany IN, 47150
Schedule
Note: this is NOT an overnight retreat. We'll all sleep in our own beds on Friday night.
Friday, October 6
6:00pm - Potluck dinner with "main meat" provided.
6:30pm - Childcare opens
7:00pm - Session #1
9:00pm - Optional fellowship trip to Sergio's World Beers
Saturday, October 7
8:15am - Childcare opens
8:30am - Gather and welcome
9:00am - Session #2
10:00am - Small group discussions/Break
11:00am - Session #3
Saturday afternoon: Optional fellowship trip to Huber's Farm
Meet-up #1: 1:00pm at the restaurant for lunch (click HERE to see the family-style menu; $21.99 per adult & $9.99 per child (ages 4-11)

Meet-up #2: 2:30pm at the playground (with the tube slide)

Meet-up #3: 3:30pm at the corn maze
6:00pm - Dinner (catered buffet dinner)
6:30pm - Childcare opens
7:00pm - Session #4
Cost
Adults: $50 for one person or $90 per couple.
Children: $15 each.
For financial assistance, please contact Pastor Nick.
2023 Fall Retreat speaker: Zac Hicks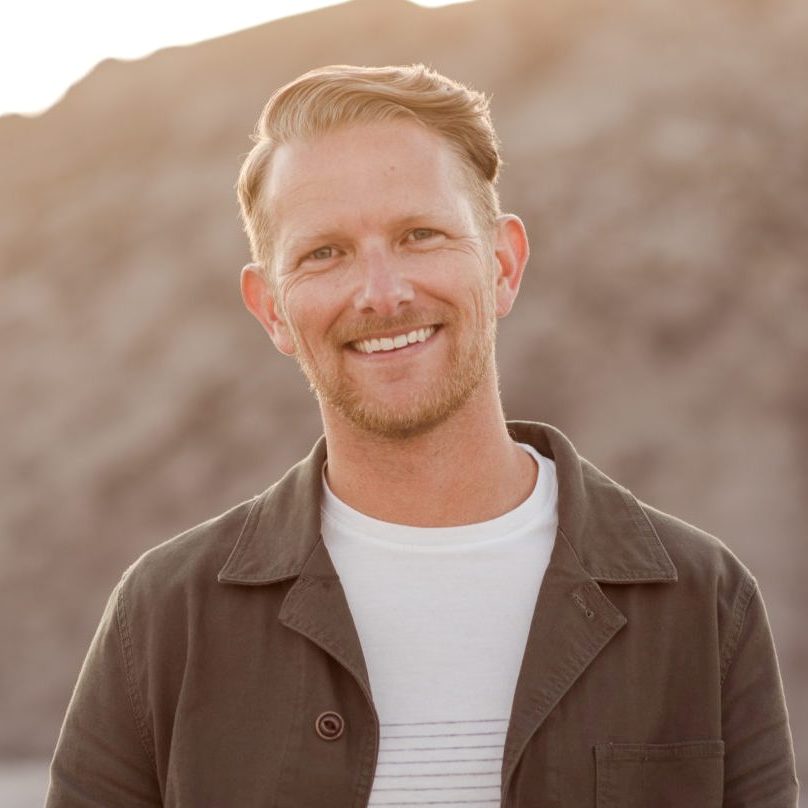 Zac Hicks (D.Min., Knox Theological Seminary; M.Div., Denver Seminary; B.A., Biola University) has been pastoring and leading worship for over two decades in churches all across the US—Hawaii, California, Colorado, Florida, and most recently Alabama. He is author of The Worship Pastor (Zondervan, 2016) and Worship By Faith Alone (IVP Academic, 2023). A songwriter and producer, Zac's music is streaming everywhere. Zac's passions include the intersection of old and new in worship, the pastoral dimensions of worship leading, and recovering the gospel-centered theology of the Reformation for the sake of worship renewal. Zac has been married to his wife, Abby, for over twenty years, and they have four kids: Joel, Jesse, Brody, and Bronwyn. They are currently engaged in planting Church of the Cross in Birmingham, Alabama.